RE: "Trump-Branded Project in Rio Faces a Test"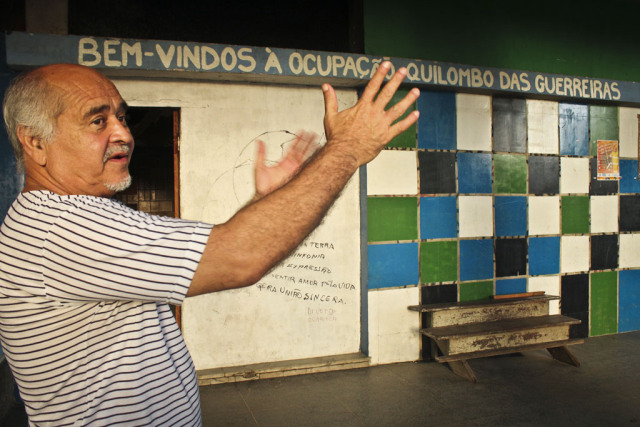 Dear Editor,
Please allow me to submit the following letter that I wrote in response to the May 21 article, "Trump-Branded Project in Rio Faces a Test" by Trevisani.
Trevisani's May 21 article, "Trump-Branded Project in Rio Faces a Test," discusses the 2.5 billion USD office complex, Trump Towers Rio, backed by the U.S. business magnate's son, Donald Trump Jr.  Trevisani sheds light on new development projects emerging throughout the Brazilian city as a part of the revitalization project aimed at improving Rio's rundown areas in time for upcoming world mega-sporting events. Trevisani correctly points out the possibility that a slowing office market in Rio may seriously threaten the city's revitalization.
Nevertheless, Trevisani does not discuss the fact that the slowing office market is not the only concern for Trump Towers Rio. While it is true that some of "Rio along with the rest of Brazil has benefited from…the country being named to host the Olympics and soccer's 2014 World Cup," this is not the case for the all of Rio's inhabitants. To the contrary, revitalization initiatives are taking place at the expense of Rio's poor, as many of them have been pushed aside in order to create room for Brazil's growing international market. Development sites have resulted in the displacement of hundreds of thousands of people from the morros, the so-called slums of the city, where many of Rio's most impoverished live. Brazilian scholars correctly explain that an occupation by families in the old port buildings, which have been transformed into new cultural and agro-ecological spaces, will be replaced by the construction of Trump Towers. In response to this forced displacement, protests are rising up throughout the city not just against Trump Towers, but also against similar projects. Development projects will continue to increase class tensions throughout Rio as a result of displacement. Ironically, it is possible that the very "revitalization project" aimed at making Rio a safer place could result in new sorts of violence and discontent.
Stephanie Vancil, Research Associate at the Council on Hemispheric Affairs
In response to the Wall Street Journal article: Trump-Branded Project in Rio Faces a Test
Please accept this article as a free contribution from COHA, but if re-posting, please afford authorial and institutional attribution. Exclusive rights can be negotiated.
For additional news and analysis on Latin America, please go to: LatinNews.com and Rights Action