Re: "Raul Castro Turning 81, Trying to Preserve Communism"
Dear Editor,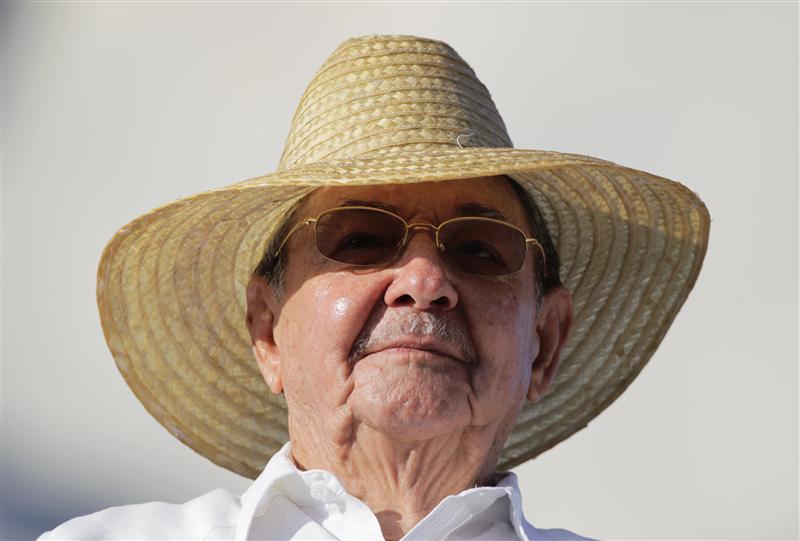 Your June 2 article, "Raul Castro Turning 81, Trying to Preserve Communism," effectively points out President Castro's economic reforms and some of their positive effects. Castro states that he currently is reforming the island's economic system in order to preserve the communist Cuban state. However, the reforms beg the question, is Castro actually trying to preserve communism?
For a supposedly communist regime, Castro's reforms have been nothing if not unorthodox. The public is generally familiar with his market-leaning reforms—such as removing the restrictions on cell phones, encouraging private enterprise, and limiting the role of the state—but he has done much more than that. He has removed restrictions on purchasing DVD players, computers, and microwaves, and recently expanded self-employment in sectors like hairdressing and watch repairs. Last year, he called for hundreds of reforms similar to the Chinese economic model, such as the transfer of up to 40 percent of the workforce to the private sector by 2015, and his motion to allow Cubans to buy and sell property was approved by the Cuban Communist Party.
Castro also endorsed plans for limiting presidential mandates while further deregulating industries within the Cuban economy, such as agriculture. Many of his reforms have strayed further from the communist tradition than anything Fidel ever enacted, and he has even made statements that indicate opposition to communism as practiced by Fidel.
This is not to say that Cuba will embrace capitalism anytime soon, or that America's languished diplomatic and trade relations with the island nation will be amended. Cuba's economic situation is not the same as its political situation. While the evidence suggests that President Castro will continue to open the Cuban economy to the rest of the world, this does not necessarily mean that Castro intends to deviate from communist political traditions.
Sincerely,
Justin Halatyn
Research Associate at the Council on Hemispheric Affairs