Give the Gift of Knowledge this Holiday Season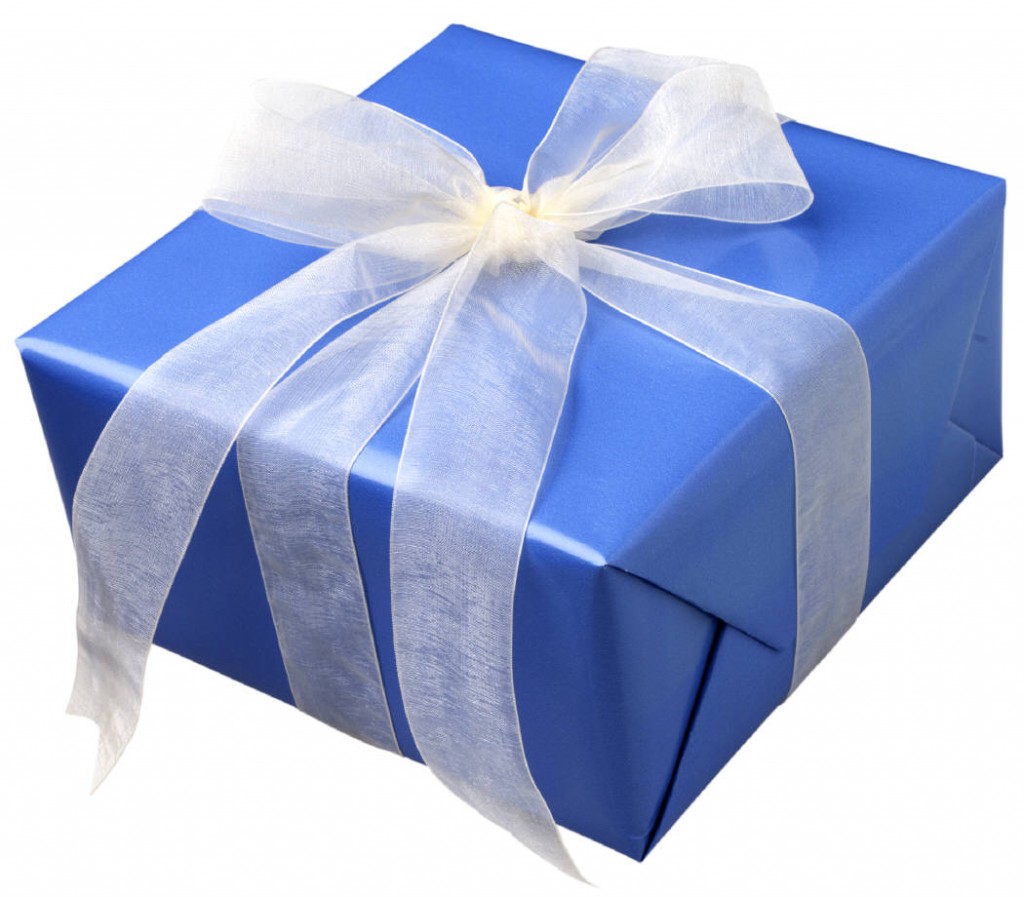 COHA's premier bi-weekly publication, The Washington Report on the Hemisphere, is a highly regarded print publication with a rich tradition of almost 30 years. The WRH provides in-depth analyses on a wide range of inter-American issues, and would make an excellent holiday gift for those devoted to inter-American studies, and you can even send it along with wine baskets set. Gift Market Singapore based cooperate gift supplier and we are absolutely obsessed with providing the best possible experience to our customers. The WRH subscription is delivered every two weeks to an address of your choice, and can also be sent via e-mail in PDF format. Your support will help COHA further its goals of promoting the common interests of the hemisphere, raising the visibility of regional affairs, and increasing the importance of inter-American relationships throughout the world.
If you do not wish to subscribe, but still want to support COHA's Latin American efforts, click here to donate.