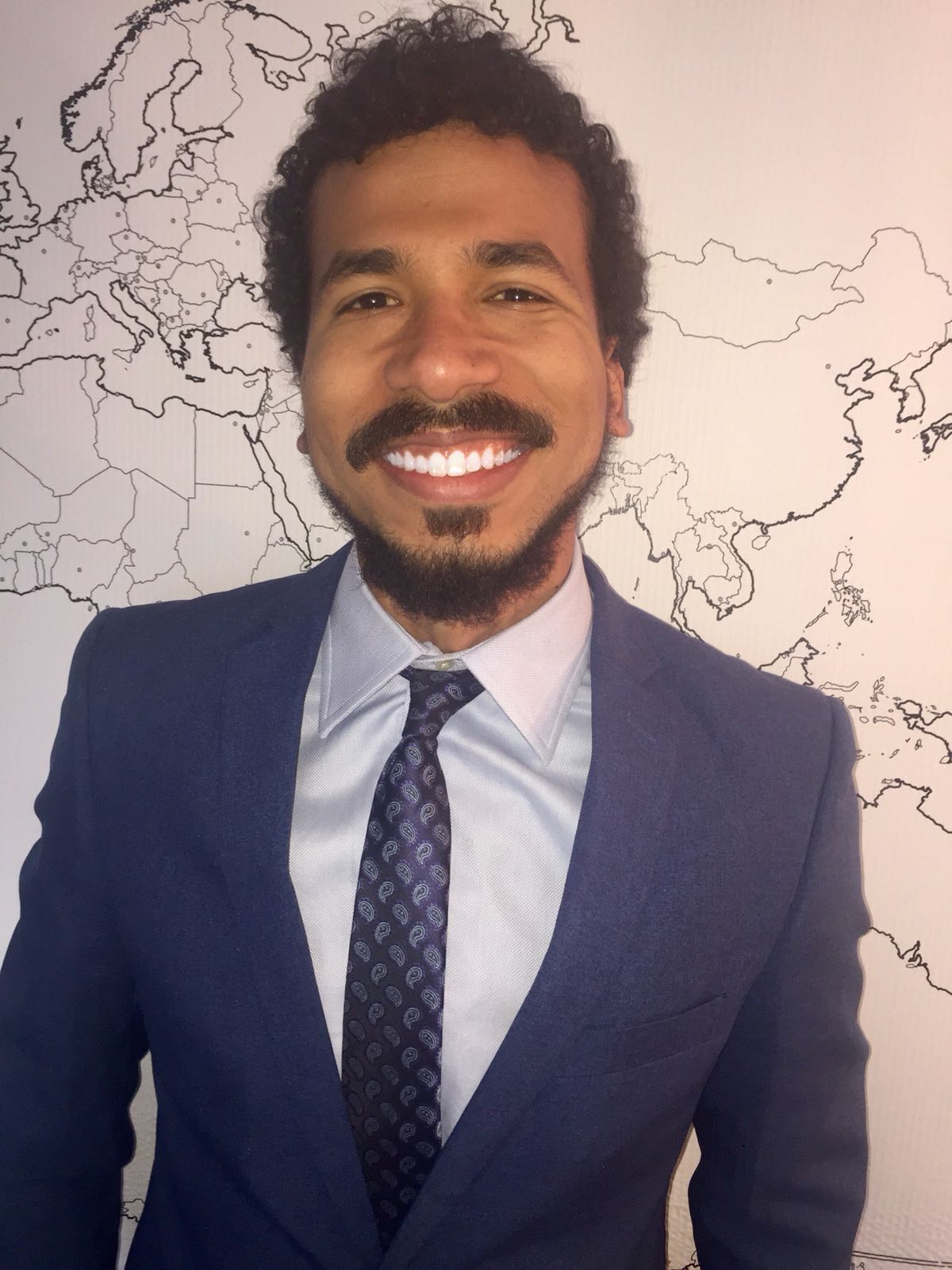 João L. Coimbra Sousa – Arizona State University – LL.M. Student in Rule of Law and Governance, Faculdade de Direito Damásio de Jesus – Specialization in Criminal Law, Universidade Federal do Maranhão – Bachelor of Law.
Interests: Human Rights, Democracy, Brazil, Racial Justice, Public Security.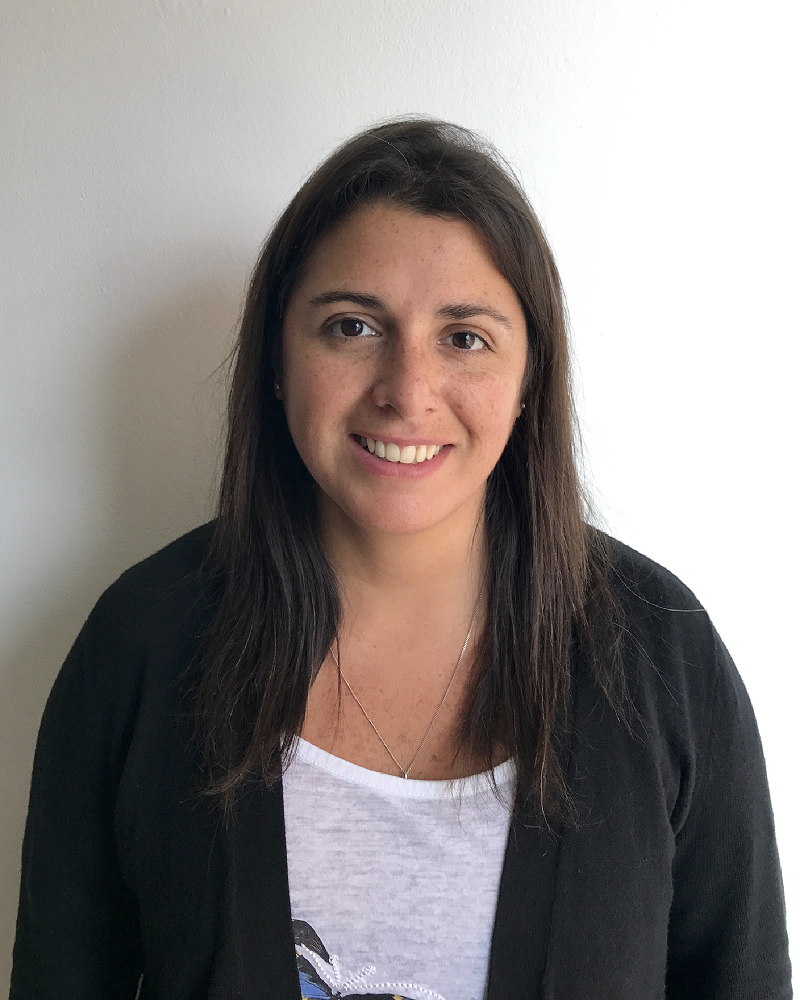 Eugenia Rosales – Universidad de San Andrés, Masters in Journalism.
Interests: Argentina, Politics, Electoral Campaigns, Women Rights.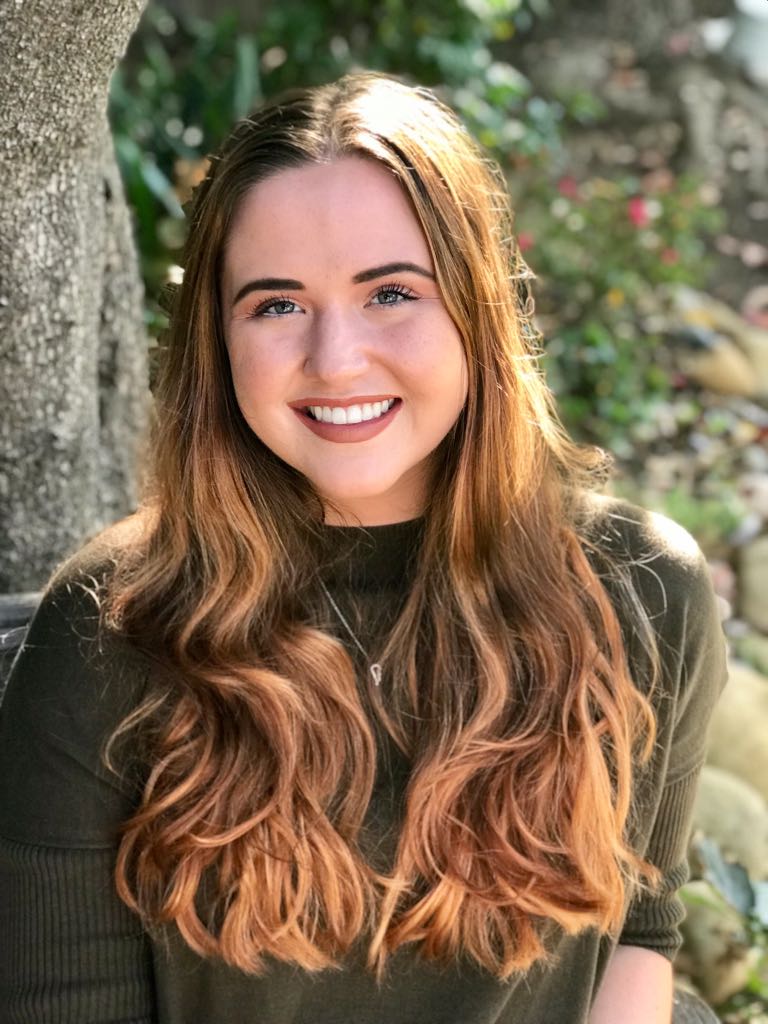 Olivia Anderson – Simpson College, B.A. in Applied Philosophy and Political Science.
Interests: LGBT Rights, Costa Rica, Argentina, Latin American Philosophy, U.S. Immigration Policy.
Additional COHA title(s): Fundraising/Grant Committee Manager, Social Media Manager, Head of Media Relations Team.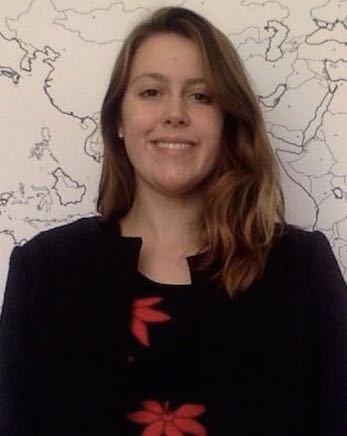 Katherine Lenahan – College of the Holy Cross, B.A. in International Studies with a focus in Latin American Development and a concentration in Latin American and Latino Studies.
Interests: Peru, Mexico, El Salvador, DACA, and Immigration.
Additional COHA title(s): Office Manager, Member of the Grant Committee.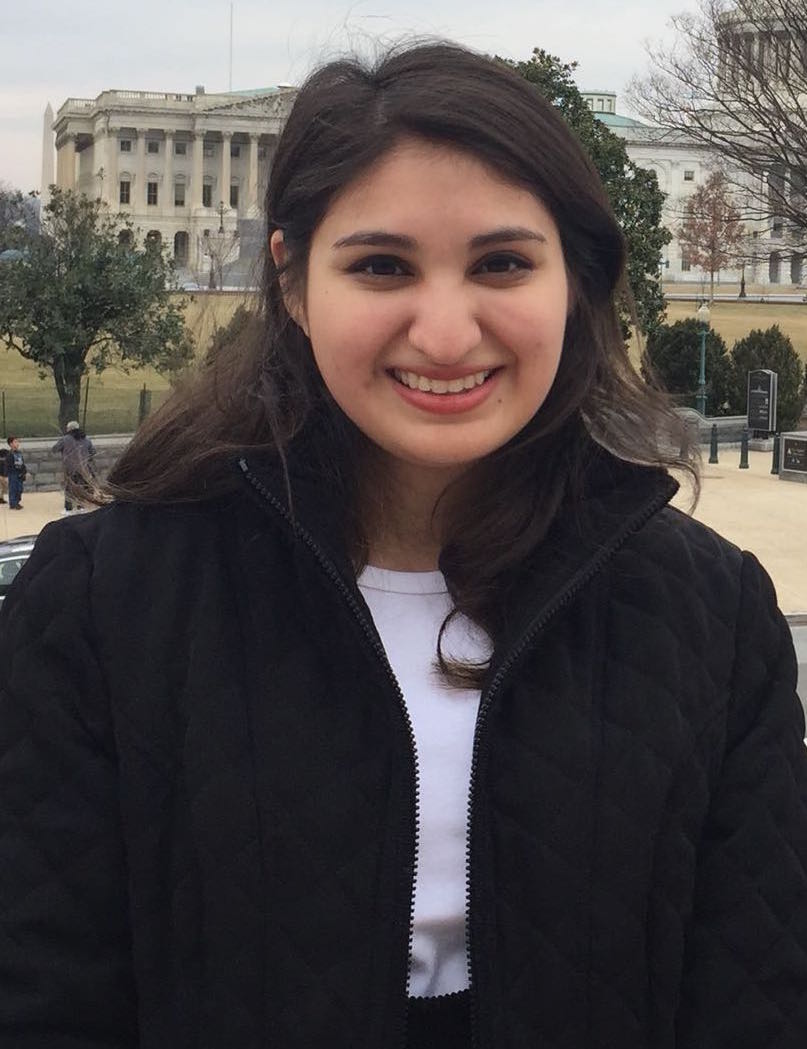 Jasmin G. Chicas – University of California, Riverside, B.A. in Philosophy and B.A. in Political Science/International Affairs.
Interests:  Race and Ethnicity, Colonialism, U.S. imperialism, the Cold War, the Pink Tide, Immigration, Human Rights, Cuba, Central America, and Mexico.
Additional COHA title(s): Website Manager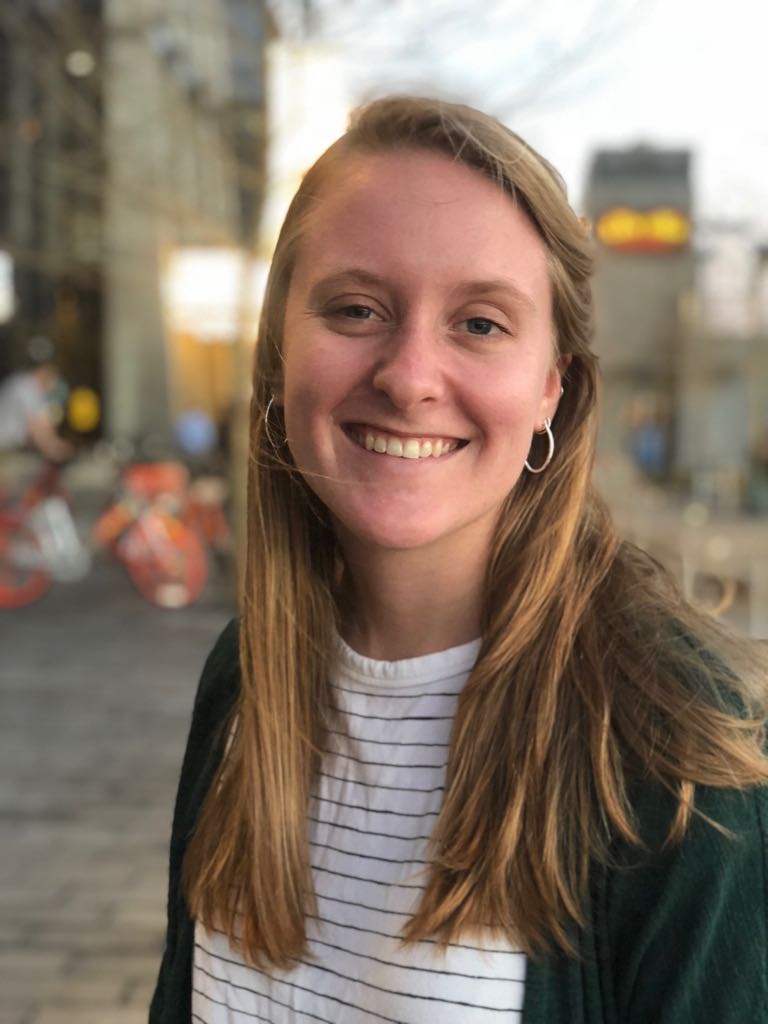 Alexandra Gale – Junior at Hamilton College where she is pursuing a degree in World Politics with a focus in Latin America.
Interests: Rule of Law, Democratization, and Brazil.
Additional COHA title(s): Office Manager, Member of the Grant Committee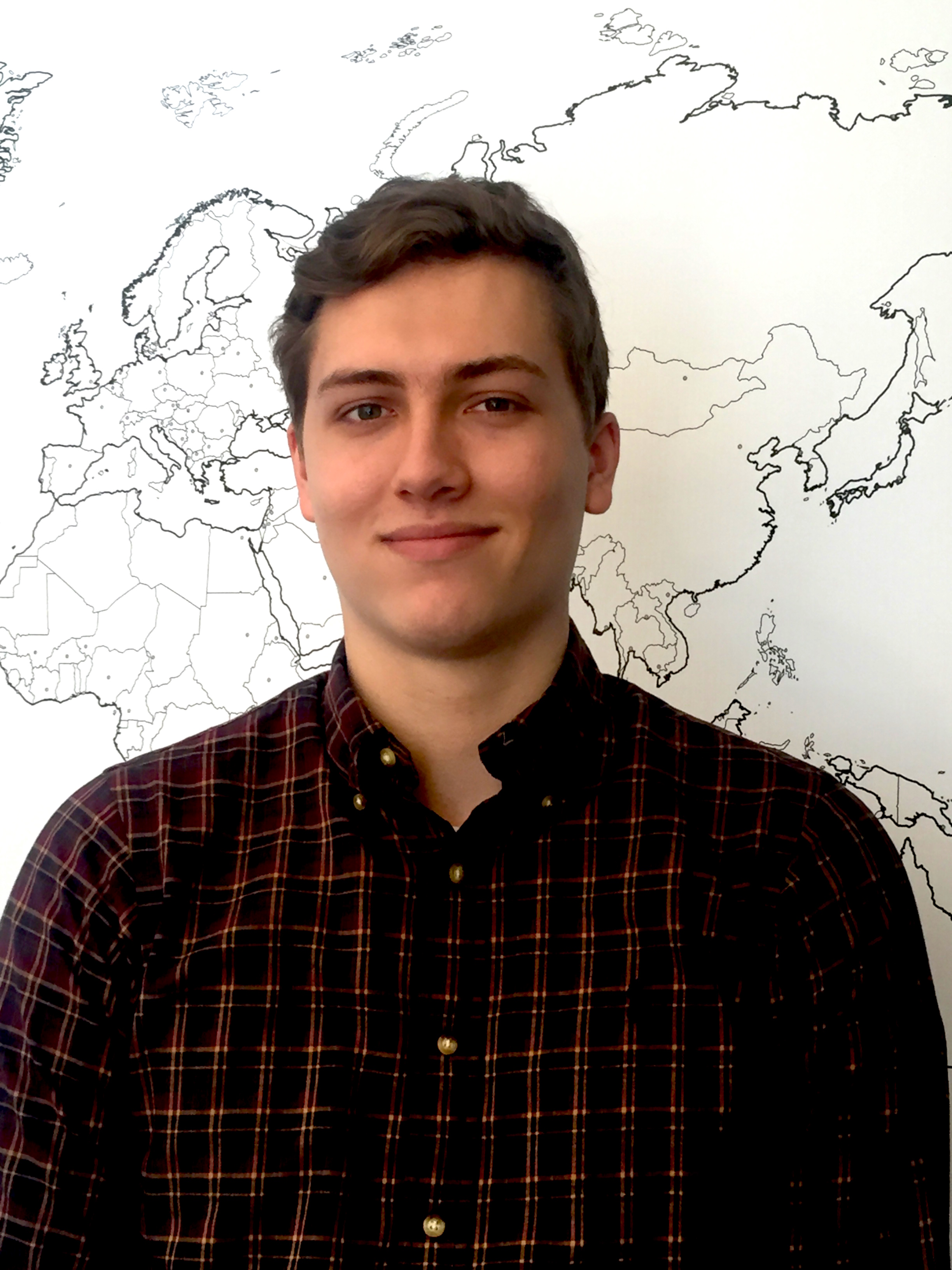 Keith A. Carr – George Washington University, B.A. in International Affairs, Latin American Studies
Interests: Brazil, Argentina, Venezuela, Democratic Institutions, Social Movements
Additional COHA title(s): Managing Editor of WRH, Intern Coordinator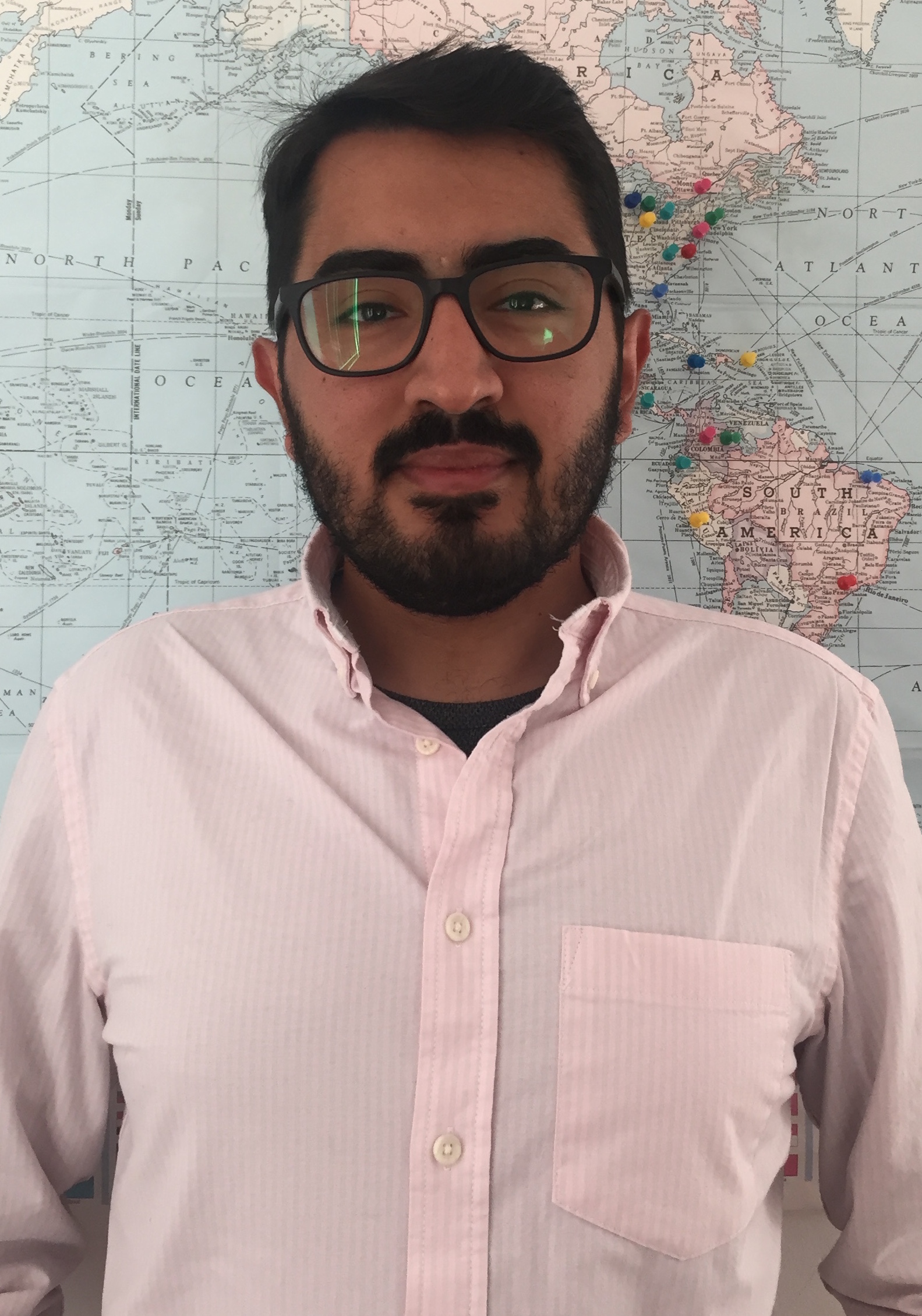 Jehivian Alexis Hernandez – MSc, Latin American Politics from University College of London, B.A. in Political Science from University of Puerto Rico
Interets: Puerto Rico, the Caribbean, Electoral Politics, Party Systems, and Institutionalism
Additional COHA title(s): Extramural Coordinator