Re: "'Curious' Cuban net cable has activated, researchers say"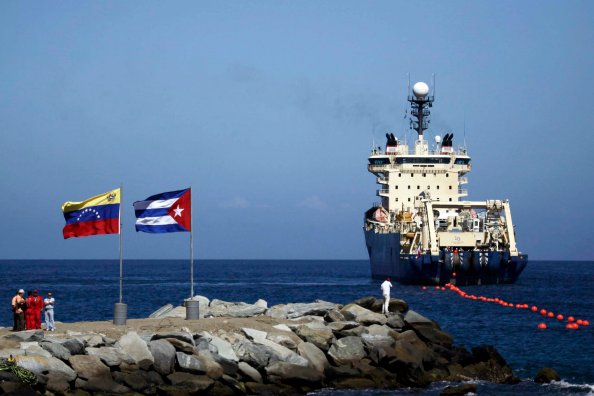 Dear Editor,
 Your January 21 article titled "'Curious' Cuban net cable has activated, researchers say," allowed for a balanced account of Cuba's recently installed high-speed fiber-optic cable. This step, together with a torrent of other island-inspired reforms issued by the Castro administration, should be transformative. As a professed democratizing nation hoping to institute a series of positive reforms targeted at a sought-after goal, it is important to notice the evidence suggestive of the future up-hill struggle to fully adapt to the implications that often accompany such changes. One of these can be seen right here in your final comment regarding the detention of Yoani Sanchez, which itself certainly points to some of the contradictions surrounding Cuba's less than complete track record.
 Increased openness regarding a now reform-minded Cuba raises some justifiable concerns about how Cuban authorities will be able to adapt to what now must be seen as huge challenges to the new, more open policies it seeks to be known by. Less than a year has passed since Sanchez's arrest and the current administration at times may have been seen somewhat less progressive than your article suggests. Even though the government has begun to construct the physical framework for a more intensive and interconnected society, there is still some doubt to this proposition. The material assessment will possibly ring true, but only if Cuba is willing to embrace the full dossier of changes that Cuban civil society seems to be calling for, which appears to be marked by an irreversible shift towards technological connectivity.
 Regards,
Megan Cowell, Research Associate at the Council on Hemispheric Affairs
In response to BBC World News Article: 'Curious' Cuban net cable has activated, research say
Please accept this article as a free contribution from COHA, but if re-posting, please afford authorial and institutional attribution. Exclusive rights can be negotiated.