NUEVA PUBLICACION POR EL ANALISTA W. ALEJANDRO SANCHEZ SOBRE LAS CONTRIBUCIONES DE PERU EN LAS OPERACIONES DE PAZ DE LA ONU
El Consejo de Asuntos Hemisféricos se complace en infomar a nuestros seguidores el reciente artículo de uno de nuestros jóvenes investigadores, W. Alejandro Sánchez.
(To read the English version of this press release, please click here)
Su ensayo más reciente es: "Misiones Singularmente Complicadas: El Rol del Perú en las Operaciones de Paz de las Naciones Unidas." y apareció en Perspectivas, un magazine especializado en temas de seguridad y defensa que es publicado por el Centro de Estudios de Defensa Hemisféricos William J. Perry,  de la National Defense University. (Vol. 2, July 2014, P. 7-19).
Para ver una versión gratis en PDF del artículo haga click aquí.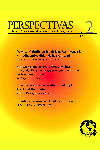 El análisis de Sánchez discute las contribuciones de Perú a las operaciones de paz de las Naciones Unidas y  recapitula la historia de la participación de las fuerzas armadas peruanas en más de una docena de misiones de la ONU desde 1958 hasta el presente. Para ilustrar su argumento, el autor lleva a cabo dos casos de estudio: el rol del "Batallón Perú" en la misión de paz después del conflicto Árabe-Israelí de 1973 y la participación de la "Compañía Perú" hoy en día en MINUSTAH, la misión de paz en Haití. Finalmente, Sánchez discute la situación de Perú hoy en día en términos políticos, de defensa y económicos. El objetivo es discutir si es realmente posible que Perú incremente en forma significativa sus contribuciones a las misiones de la ONU en el futuro cercano.
W. Alejandro Sánchez es el experto de COHA que se concentra en temas geopolíticos, militares y de ciber-seguridad en Latinoamérica y el Caribe. Él ha aparecido varias veces en diferentes medios de comunicación y también escribe para VOXXI y Blouin News. Sánchez es también un ex alumno del Centro Perry. Les invitamos a que sigan a nuestro analista vía Twitter: @W_Alex_Sanchez.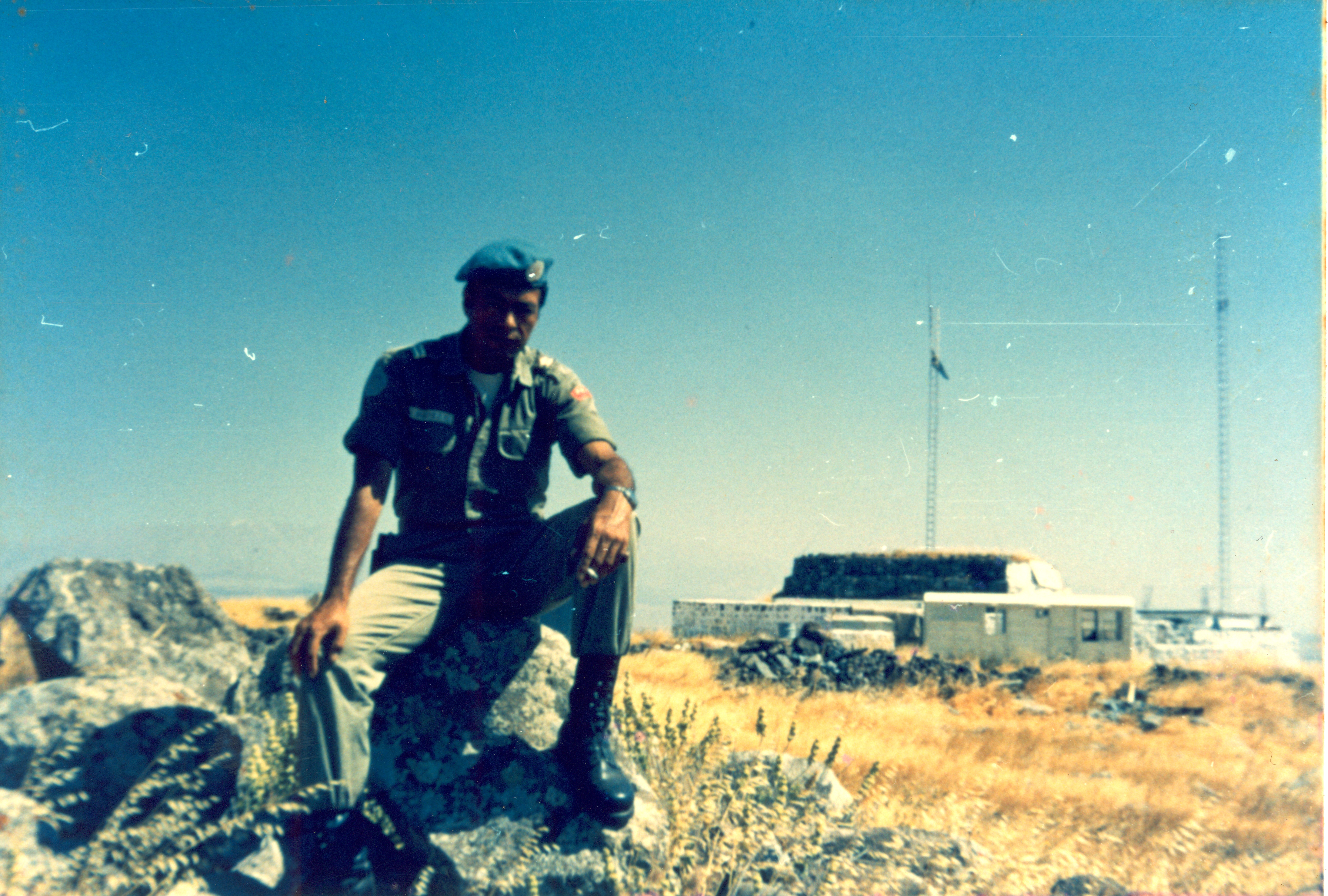 Sanchez ha escrito varios artículos sobre el rol de Peru y Latinoamérica en general en las misiones de paz de la ONU:
"Brazil's Grand Design for Combining Global South Solidarity and National Interests: A Discussion of Peacekeeping Operations in Haiti and Timor." Globalizations. 2012 Special Issue. Volume 9, Issue 1. Pages 161-178 (http://www.tandfonline.com/doi/abs/10.1080/14747731.2012.627719 – por favor manden un e-mail a COHA si desea una copia de este artículo en PDF)
"Contributor Profile: Peru." Providing for Peacekeeping Project. October 21, 2013.  http://www.providingforpeacekeeping.org/
"Peacekeeping and Military Operations by Latin American Militaries: Between Being a Good Samaritan and Servicing the National Interest." Report. Council on Hemispheric Affairs. January 22, 2010. http://www.coha.org/peacekeeping-and-military-operations/
Si le gustaría contactarse con el Señor Sánchez sobre su más reciente análisis, le invitamos a enviar su mensaje a nuestro correo coha@coha.org o llamen a nuestras oficinas al +1.202.223.4975. También le recomendamos de subscribirse a nuestro boletín electrónico y seguirnos vía nuestras cuentas sociales.