COHA in the Public Arena January (19-25)
By: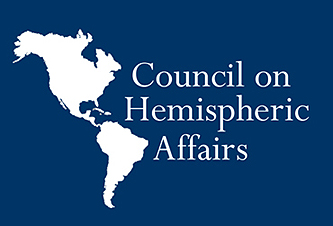 On Tuesday, January 22, Senior Research Fellow Frederick B. Mills article "Venezuelan Democracy and the Legitimacy of State Institutions" had been published in the Eurasia R review
On Thursday, January 24, The American – Israel Cooperative Enterprise news letter, The Cutting Edge, had published Director Larry Birns book review of Terrence Edward Paupp's recent book, "Beyond the Global Crisis: World Peace through Human Solidarity Rights"
On Tuesday, January 25, VOXXI , an independent news network for Hispanic America, published Research Fellow W. Alex Sanchez article "Barack Obama needs a staff that has Latin America in mind"
Please accept this article as a free contribution from COHA, but if re-posting, please afford authorial and institutional attribution. Exclusive rights can be negotiated.