COHA Latina
COHA's Spanish, Portuguese, and French language service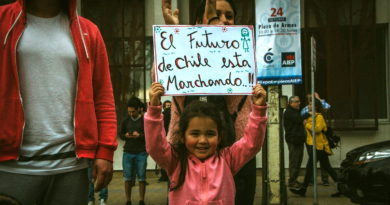 COHA
Comments Off

on Chile: 15 reformas clave (a prueba de derechas e izquierdas) para la nueva Constitución
Por Patricio ZamoranoDesde Washington DC (Crédito de foto principal: Luiseduardo Arturo Quijada Mejias. Instagram @gualloo) Chile ha estado bajo una

COHA
Comments Off

on CELAG: la OEA no presenta ninguna prueba sobre fraude electoral en Bolivia

COHA
Comments Off

on Argentina abraza la esperanza progresista con desafíos en el horizonte

COHA
Comments Off

on Chile: la violencia económica y política del Estado
The Caribbean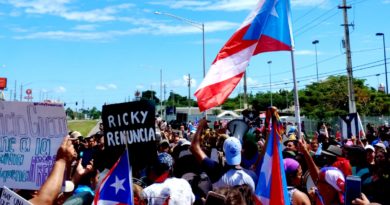 COHA
Comments Off

on Movilización popular en Puerto Rico: más allá de un chat…
Por Iris Alejandra Soto Ruiz y Erick Javier Padilla Rosas   Para poder entender la situación actual del archipiélago puertorriqueño
COHA
Comments Off

on It's Official: the Monroe Doctrine Is Back. And as the Latest US Attack on Cuba Shows, Its Purpose Is to Serve the Neoliberal Order.
Central America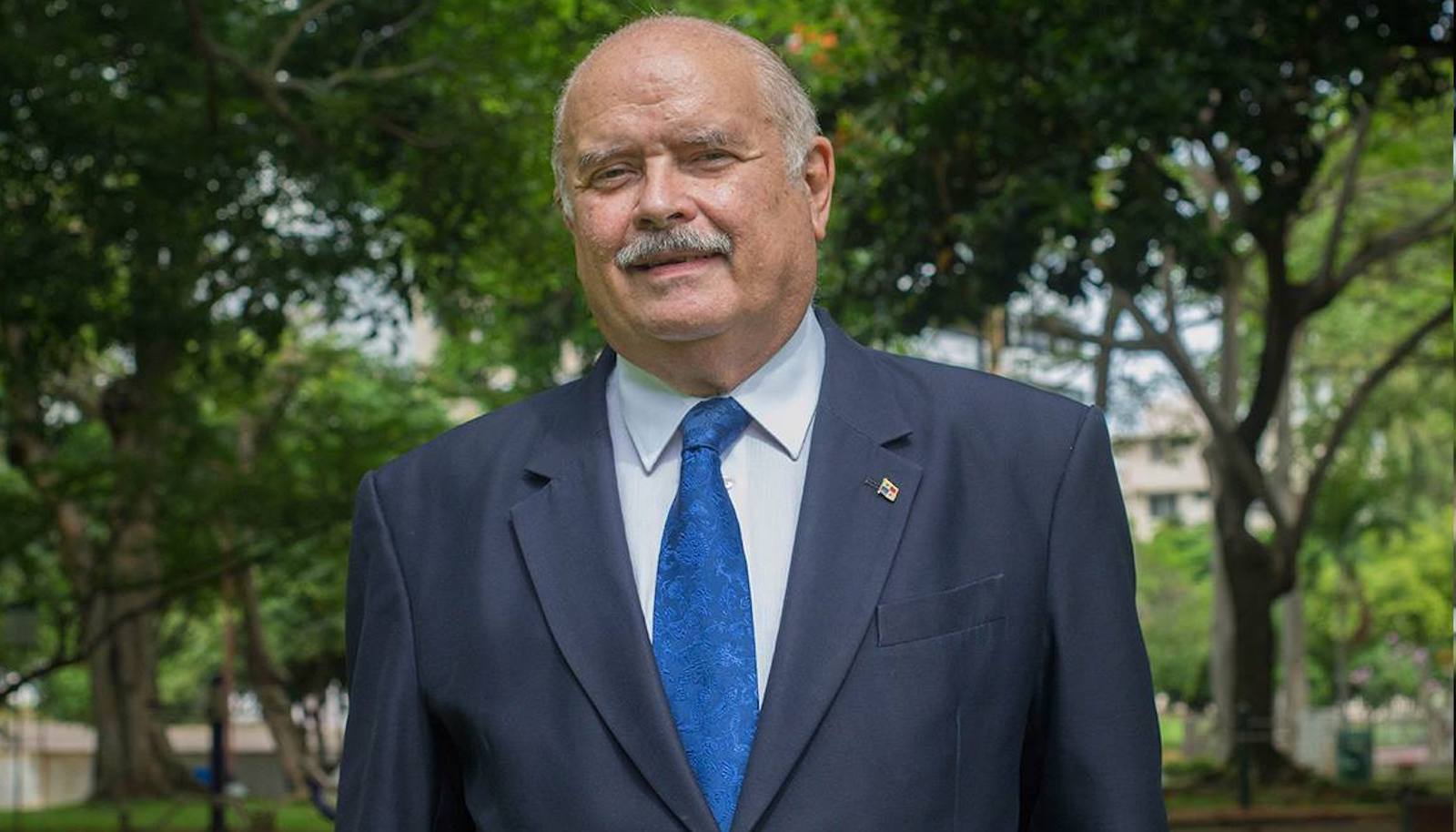 COHA
Comments Off

on Plight with Panamanian Institutions: An Interview with Independent Presidential Hopeful Dr. Miguel Antonio Bernal
| by Rachel Rosenberg Research Associate at the Council on Hemispheric Affairs To download a PDF of this article,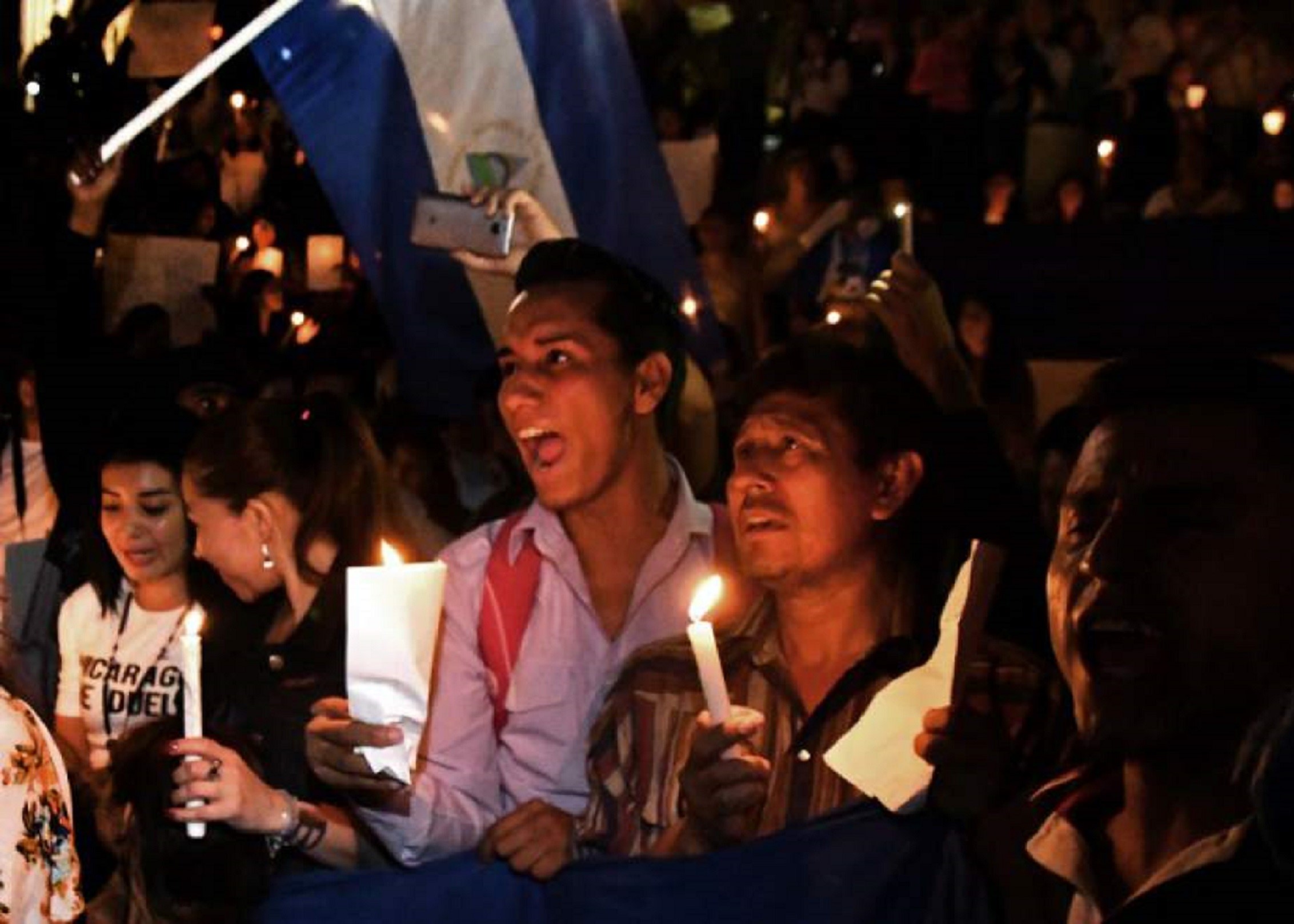 COHA
Comments Off

on Three Months of Violent Conflict in Nicaragua with No End in Sight: An On-The-Ground Report
South America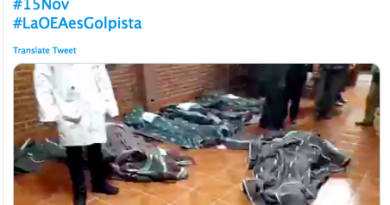 COHA
Comments Off

on Brutal Repression in Cochabamba, Bolivia: So far nine killed, scores wounded
"They were repressed in a violent way, there was no confrontation, there was repression against a mobilization that wanted to

COHA
Comments Off

on Behind the Racist Coup in Bolivia
North America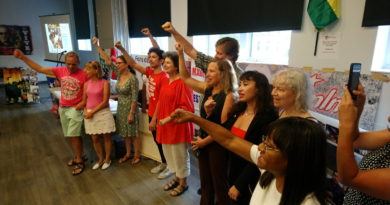 COHA
Comments Off

on Monroeism is the other side of Jim Crow, the side facing South
This Forum of São Paulo of Washington DC marks a significant step forward in building North-South solidarity on behalf of economic and social justice throughout the hemisphere and respect for the sovereign equality of nations…

COHA
Comments Off

on Los retrocesos de la izquierda latinoamericana: ¿qué significan?