COHA Latina
COHA's Spanish, Portuguese, and French language service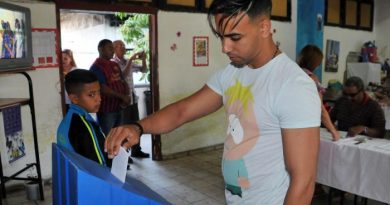 COHA
Comments Off

on La Cuba socialista decide: el voto de los y las cubanas aprueba con fuerte apoyo la nueva Constitución 
El 24 de febrero de 2019 más de 7,8 millones de cubanos y cubanas votaron en el referendo constitucional del país. De los y las cubanas que votaron, 86.85% dijeron "SÍ" a la nueva constitución con solo 9% de rechazo a la opción "NO".

COHA
Comments Off

on Cuban Constitution of 2019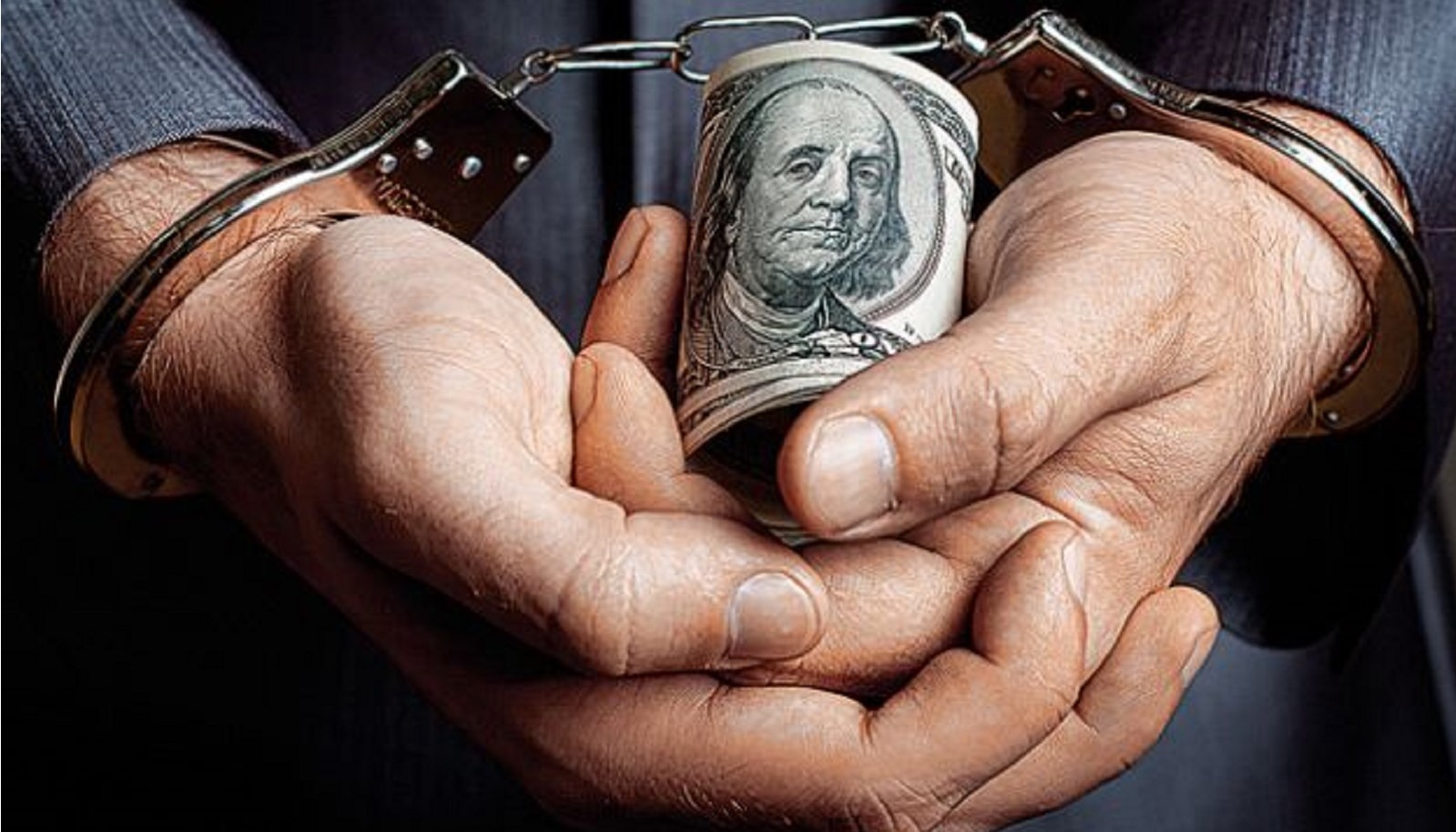 COHA
Comments Off

on Corrupción Política en Colombia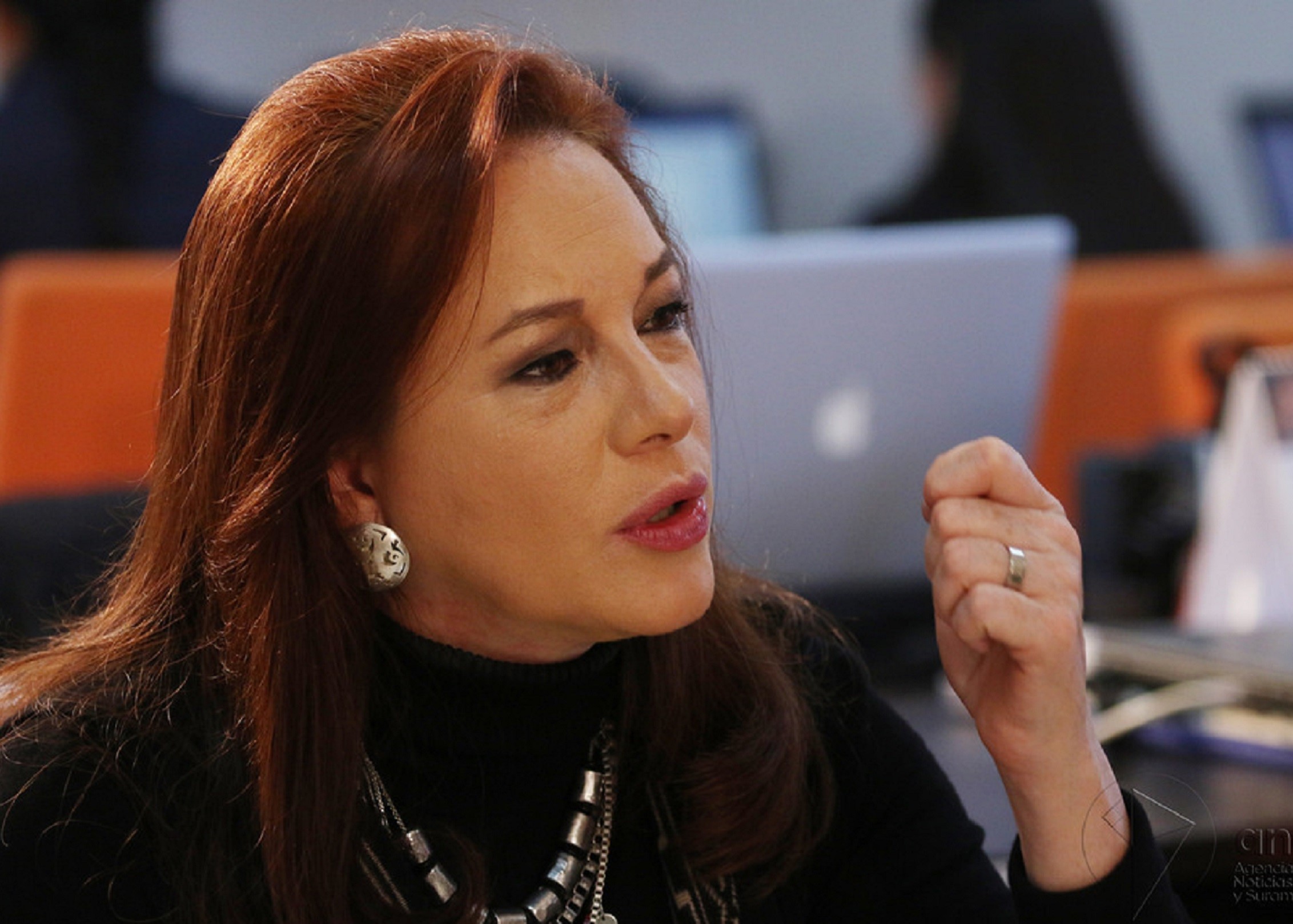 COHA
Comments Off

on María Fernanda Espinosa, Presidenta – Electa de 73 Asamblea General de la ONU
The Caribbean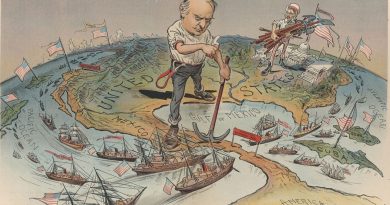 COHA
Comments Off

on It's Official: the Monroe Doctrine Is Back. And as the Latest US Attack on Cuba Shows, Its Purpose Is to Serve the Neoliberal Order.
By Peter Bolton In November 2013, then-Secretary of State John Kerry declared: "The era of the Monroe Doctrine is over."1

COHA
Comments Off

on Cuban Constitution of 2019
Central America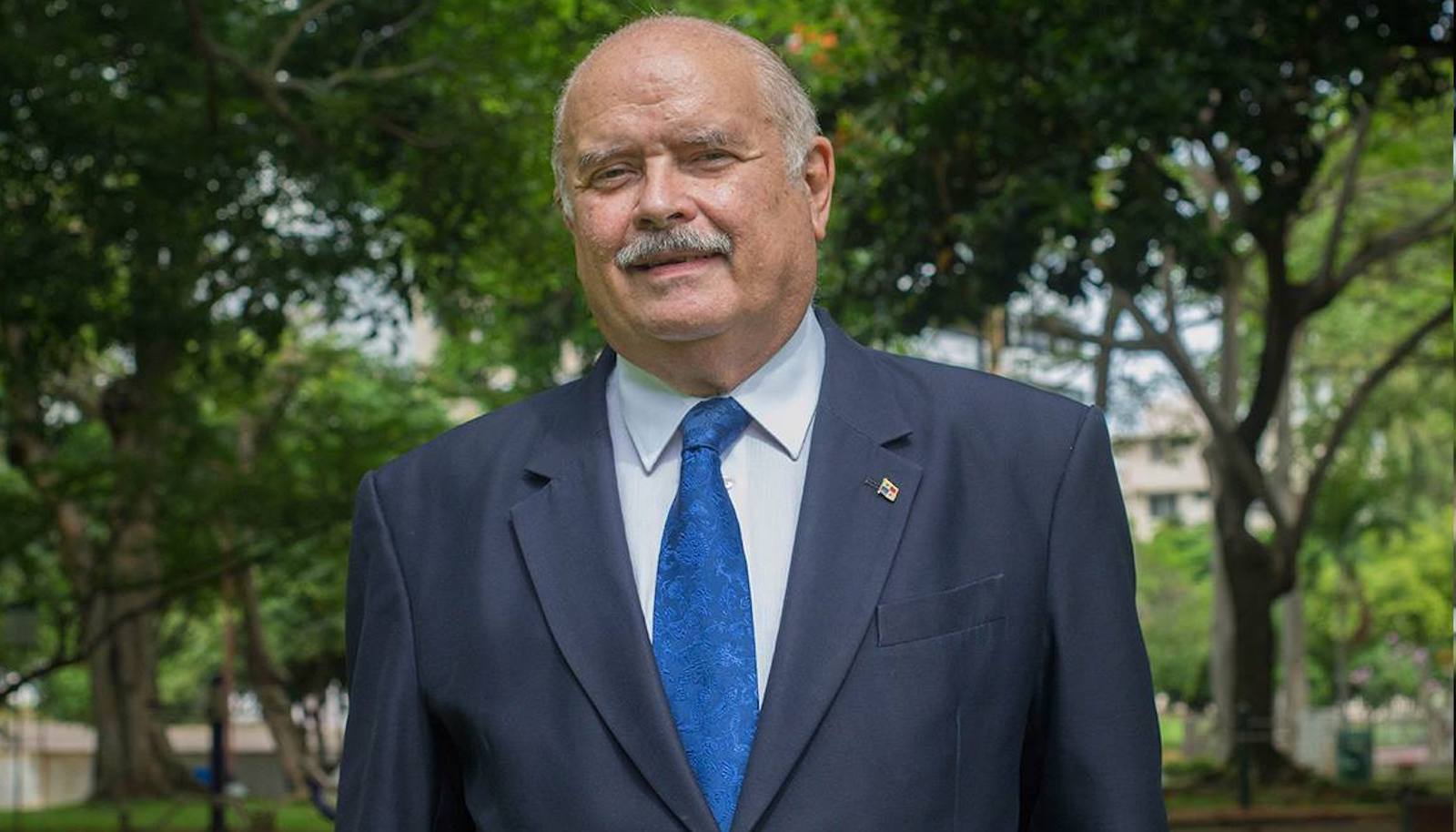 COHA
Comments Off

on Plight with Panamanian Institutions: An Interview with Independent Presidential Hopeful Dr. Miguel Antonio Bernal
| by Rachel Rosenberg Research Associate at the Council on Hemispheric Affairs To download a PDF of this article,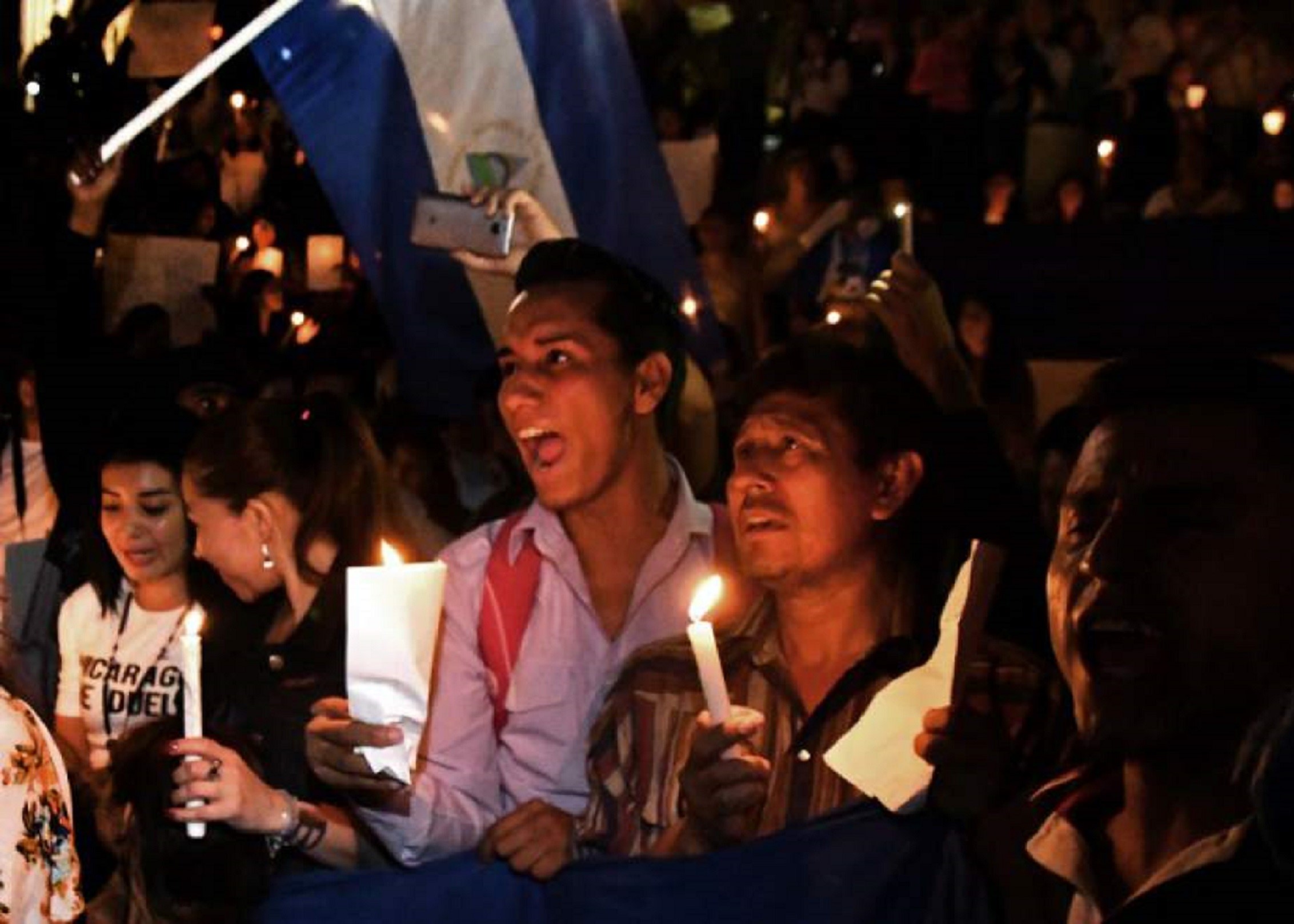 COHA
Comments Off

on Three Months of Violent Conflict in Nicaragua with No End in Sight: An On-The-Ground Report
South America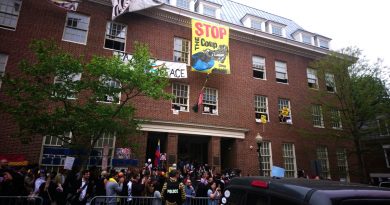 COHA
Comments Off

on Stop the US War on Venezuela and Violation of the Vienna Convention on Diplomatic Relations
The constitutional government of President Nicholas Maduro  has sole authority over its diplomatic missions and is recognized by the United Nations. There is therefore no legal basis for a de-facto ambassador nominated unilaterally by self-declared president Juan Guaidó to seize the Embassy of Venezuela in Washington DC.

COHA
Comments Off

on Steve Ellner, expert on Venezuela: The only exit to the Venezuelan crisis is "negotiations with no conditions"
North America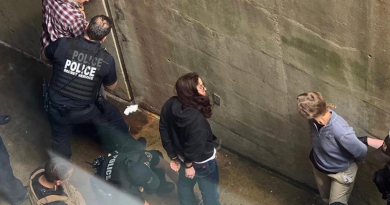 COHA
Comments Off

on US Raid on the Venezuelan Embassy Violates Vienna Convention and Undermines Regional Sovereignty
The US raid on the Venezuelan Embassy in Washington DC and the arrest of the four protectors from the Embassy Protection Collective constitutes a flagrant violation of the Vienna Convention of 1961 and represents a new low in Washington's conduct of hemispheric affairs. This serious violation of a diplomatic mission and the arrest of its invited protectors undermines the sanctity of embassies not only in the United States, but also throughout the world.

COHA
Comments Off

on The Catch-All American "Freedom of Expression" Mantra: Ask Julian Assange