COHA Latina
COHA's Spanish, Portuguese, and French language service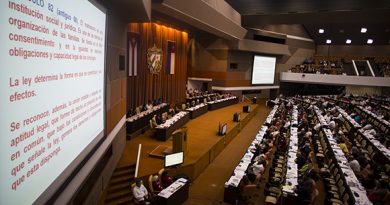 COHA
Comments Off

on Cuban Constitution of 2019
The new Cuban Constitution was affirmed by 87% of the country's voting public on February 24, 2019, following an extensive process of public debate and popular participation. It is largely an aspirational document that seeks to move the country forward, economically and socially, while retaining socialism as the ideology of the revolution.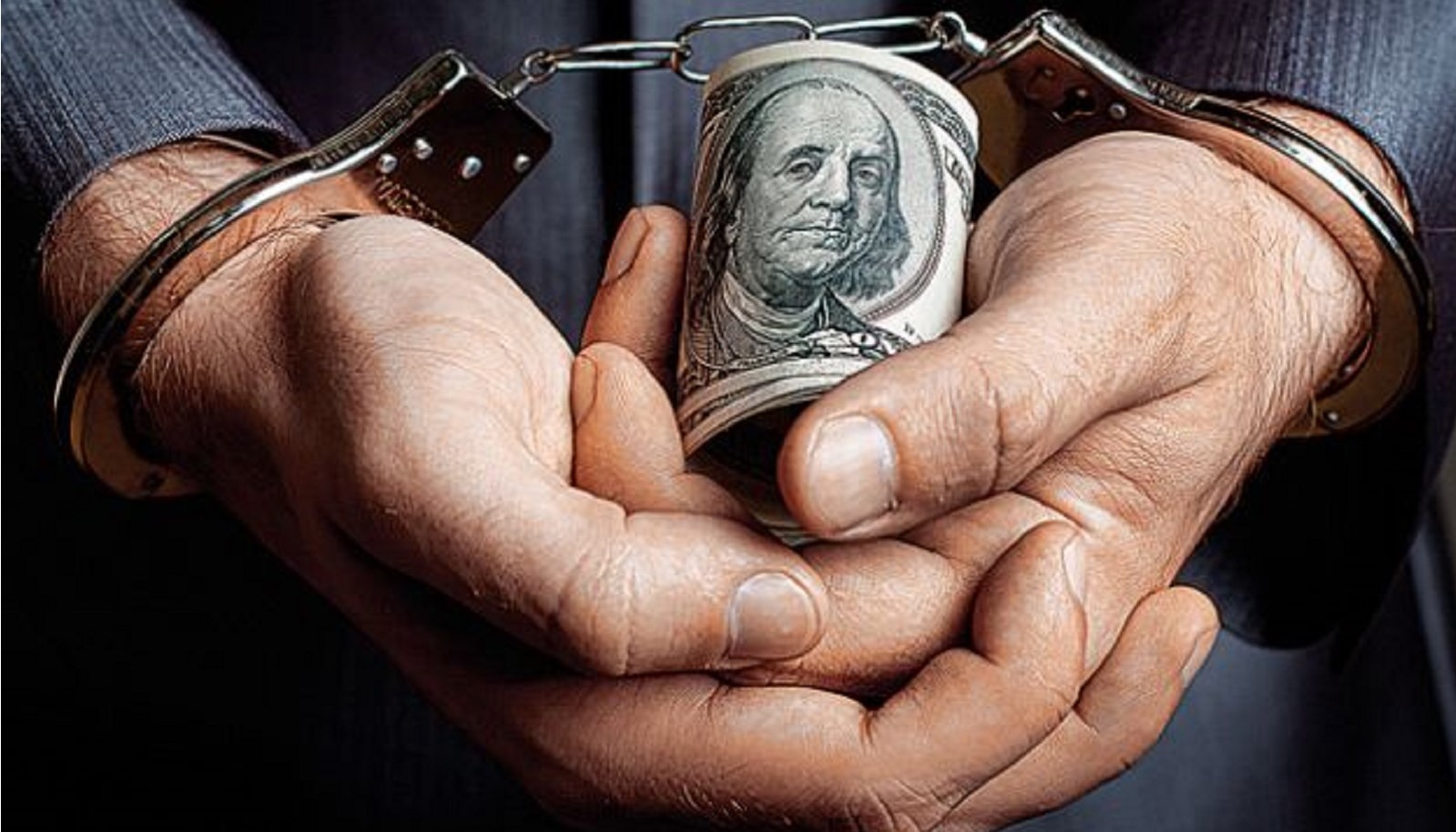 COHA
Comments Off

on Corrupción Política en Colombia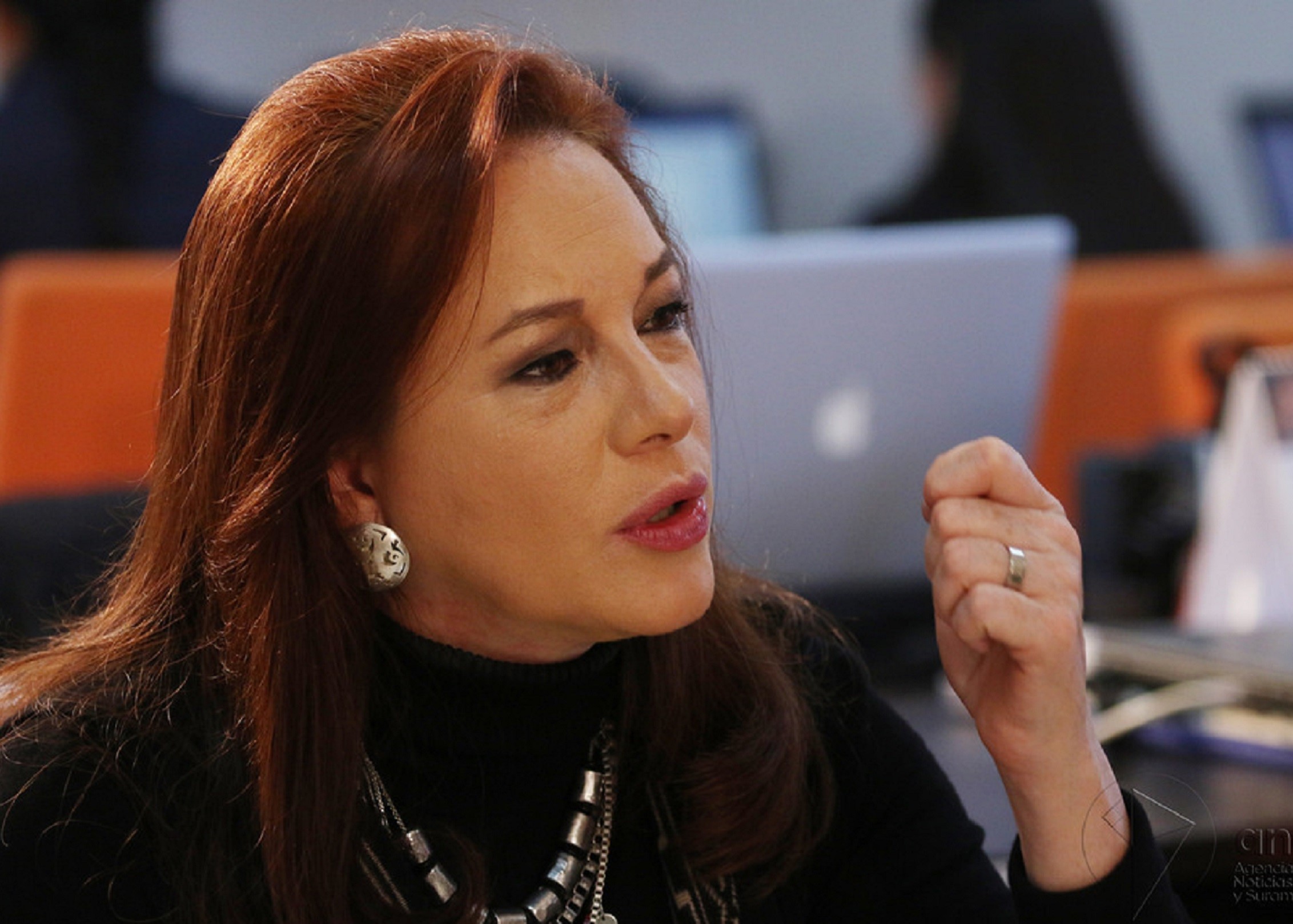 COHA
Comments Off

on María Fernanda Espinosa, Presidenta – Electa de 73 Asamblea General de la ONU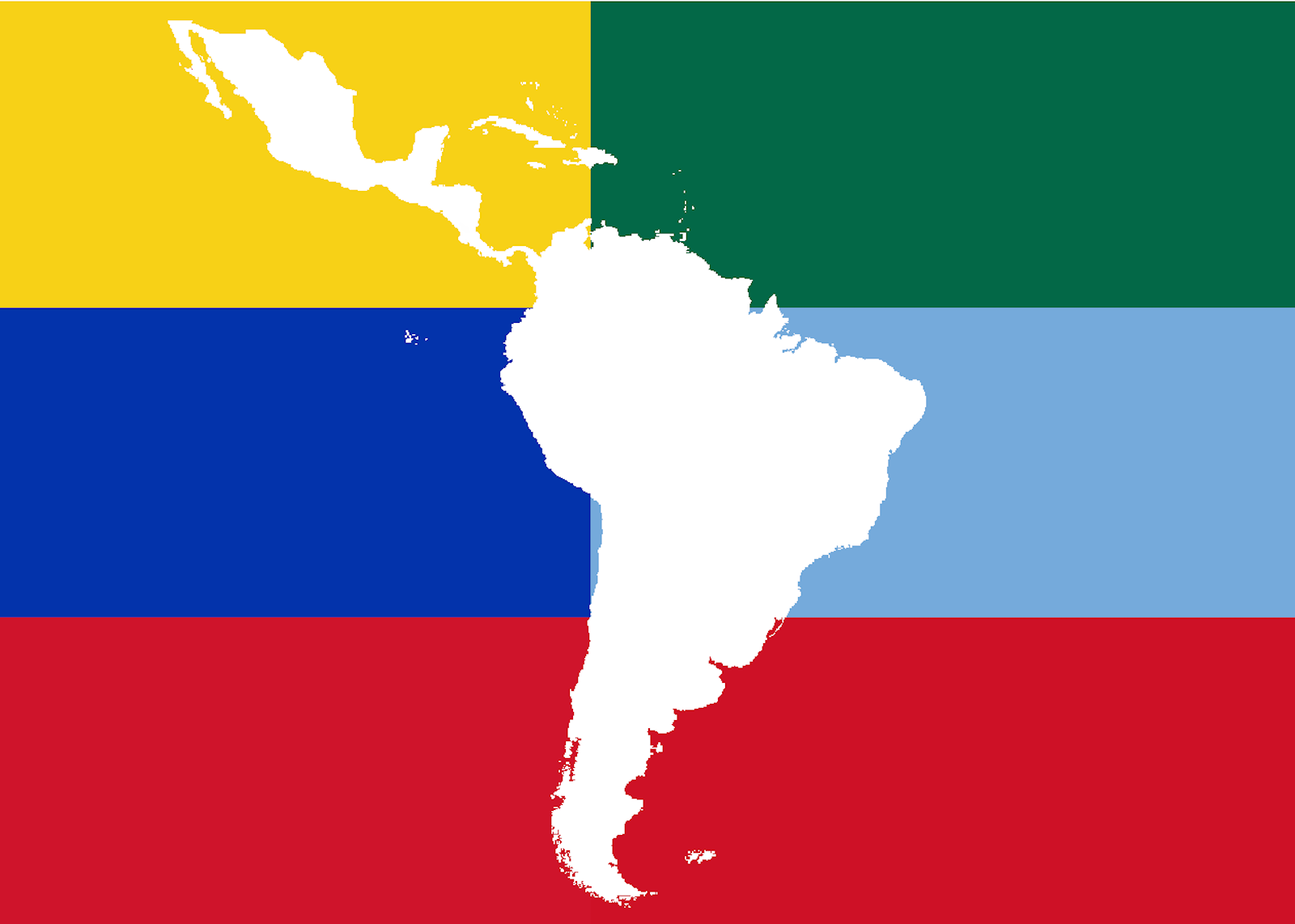 COHA
Comments Off

on Construcción y Identidad Racial en América Latina
The Caribbean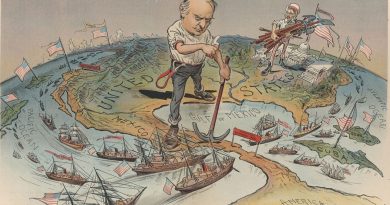 COHA
Comments Off

on It's Official: the Monroe Doctrine Is Back. And as the Latest US Attack on Cuba Shows, Its Purpose Is to Serve the Neoliberal Order.
By Peter Bolton In November 2013, then-Secretary of State John Kerry declared: "The era of the Monroe Doctrine is over."1

COHA
Comments Off

on Cuban Constitution of 2019
Central America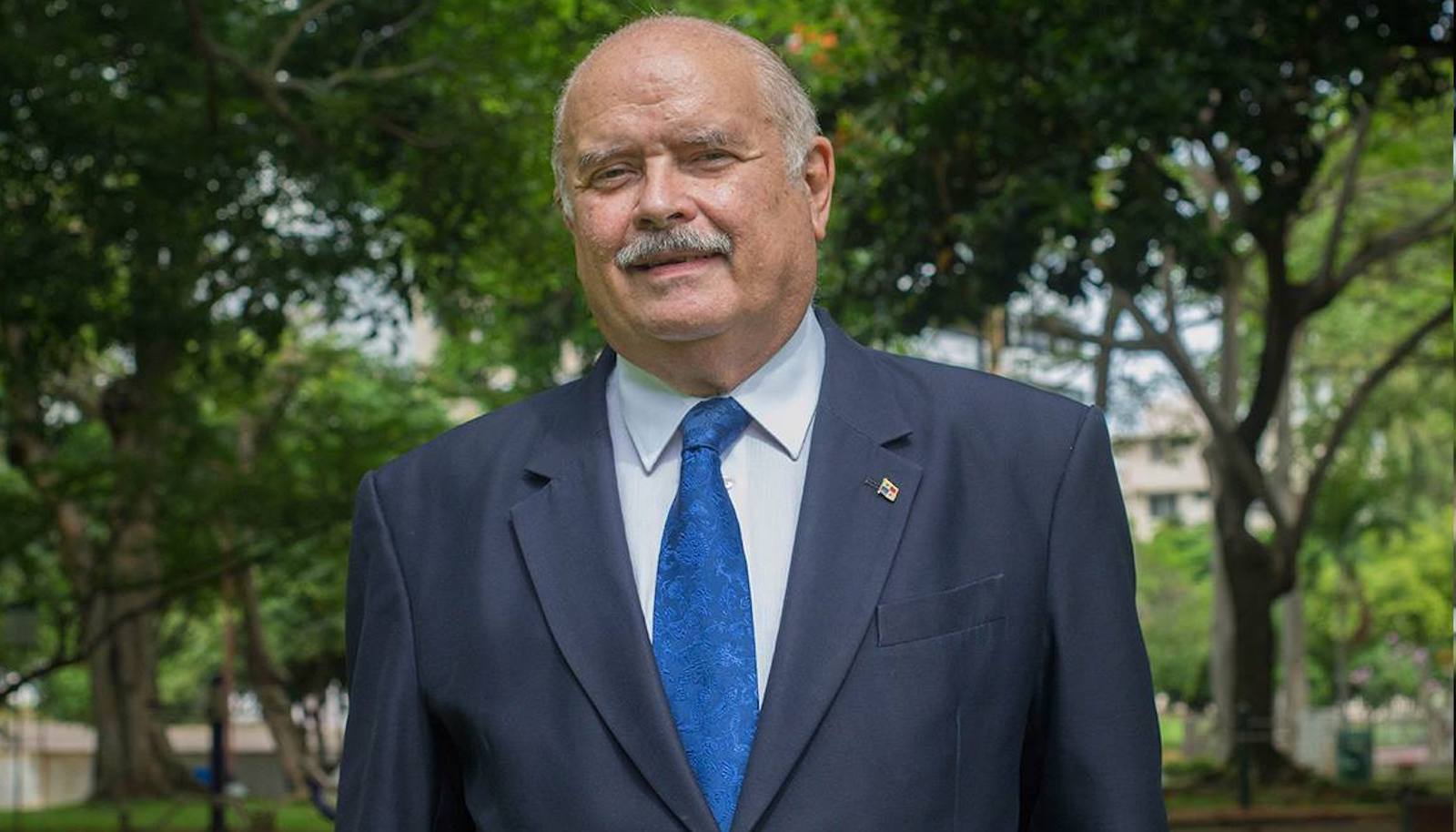 COHA
Comments Off

on Plight with Panamanian Institutions: An Interview with Independent Presidential Hopeful Dr. Miguel Antonio Bernal
| by Rachel Rosenberg Research Associate at the Council on Hemispheric Affairs To download a PDF of this article,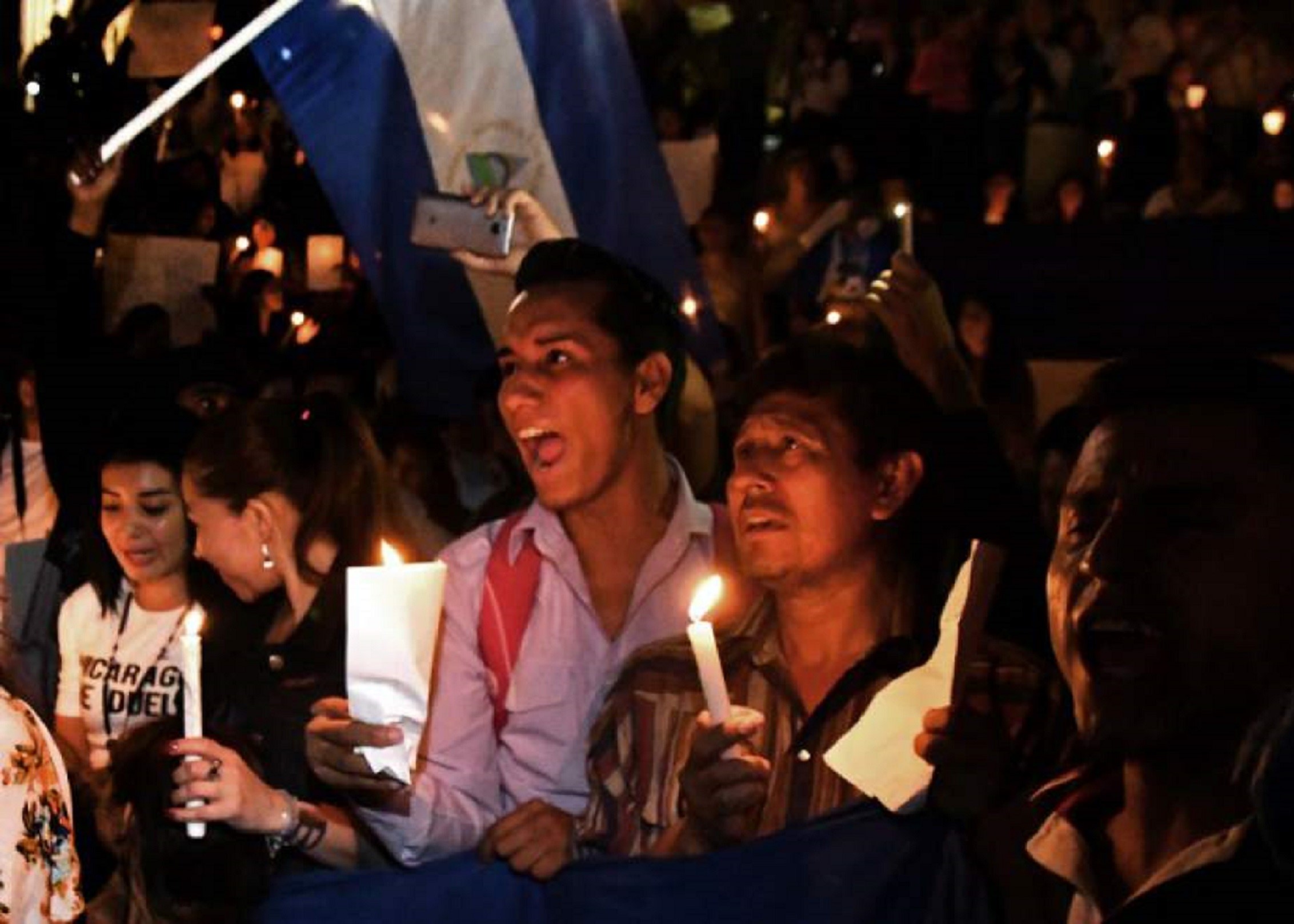 COHA
Comments Off

on Three Months of Violent Conflict in Nicaragua with No End in Sight: An On-The-Ground Report
South America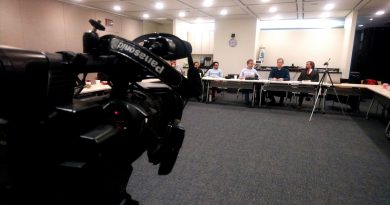 COHA
Comments Off

on Steve Ellner, expert on Venezuela: The only exit to the Venezuelan crisis is "negotiations with no conditions"
The renowned scholar, Steve Ellner gave the keynote speech at the Council of Hemispheric Affairs' (COHA) first event of its

COHA
Comments Off

on As the coup attempt in Venezuela stumbles, it's time that Guaidó recognize that regime change has failed and accept the path of dialogue
North America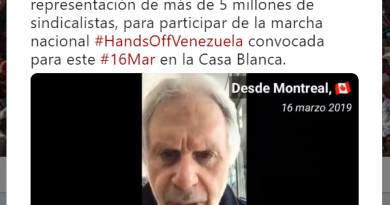 COHA
Comments Off

on The U.S.' Refusal of Entry to Arnold August Is a Dangerous Precedent for All Activists
On March 16, 2019, more than 1000 activists from across the U.S. gathered in Washington, DC for the "U.S Hands Off Venezuela!" demonstration.  However, Canadian journalist Arnold August was not one of them – earlier in the day he was unjustly denied entry into the United States at U.S. Customs and Immigration in the Montreal Airport.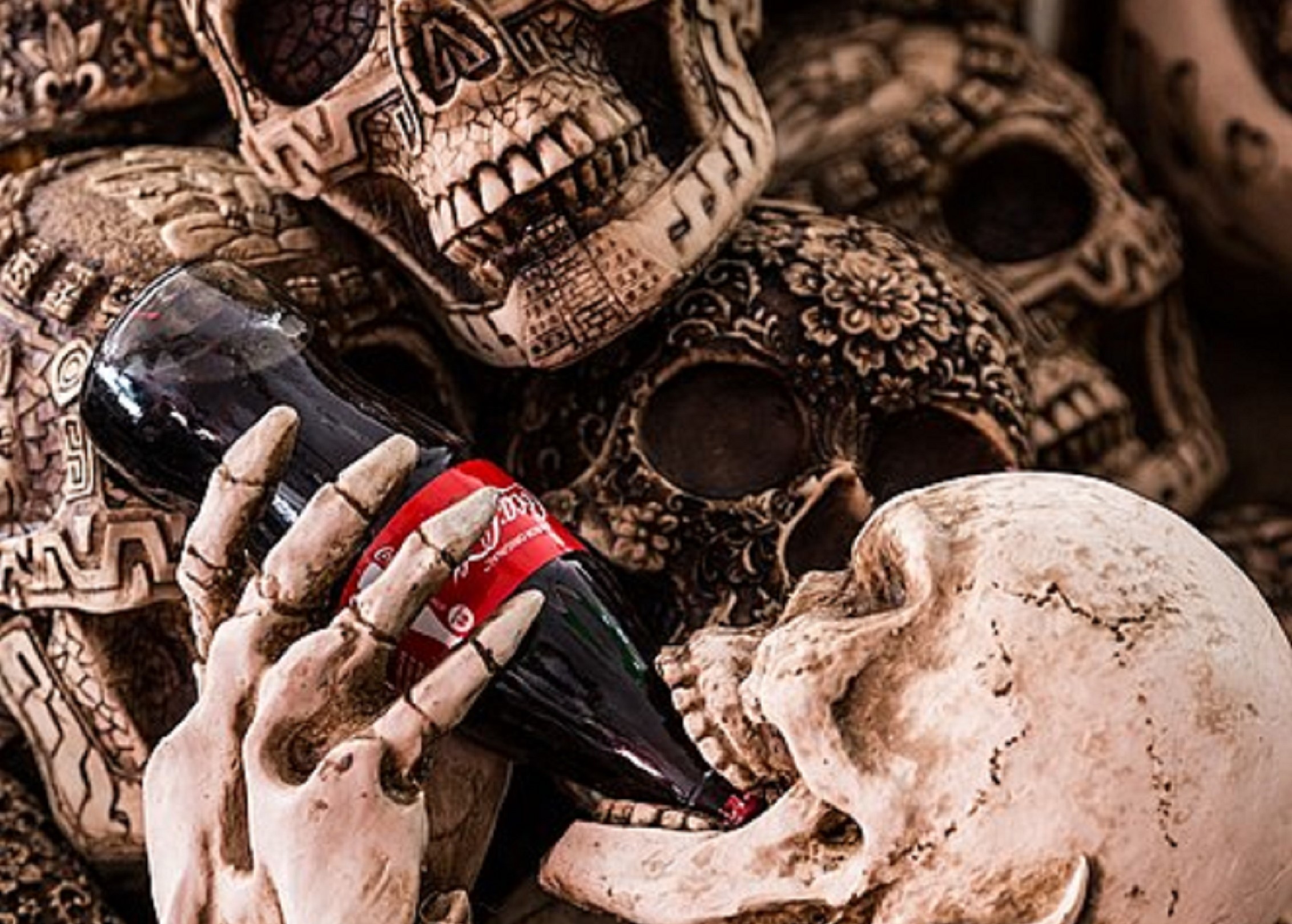 COHA
Comments Off

on Coca-Cola's Corporate Greed Is Leaving Mexicans Thirsty